DIY Souvenirs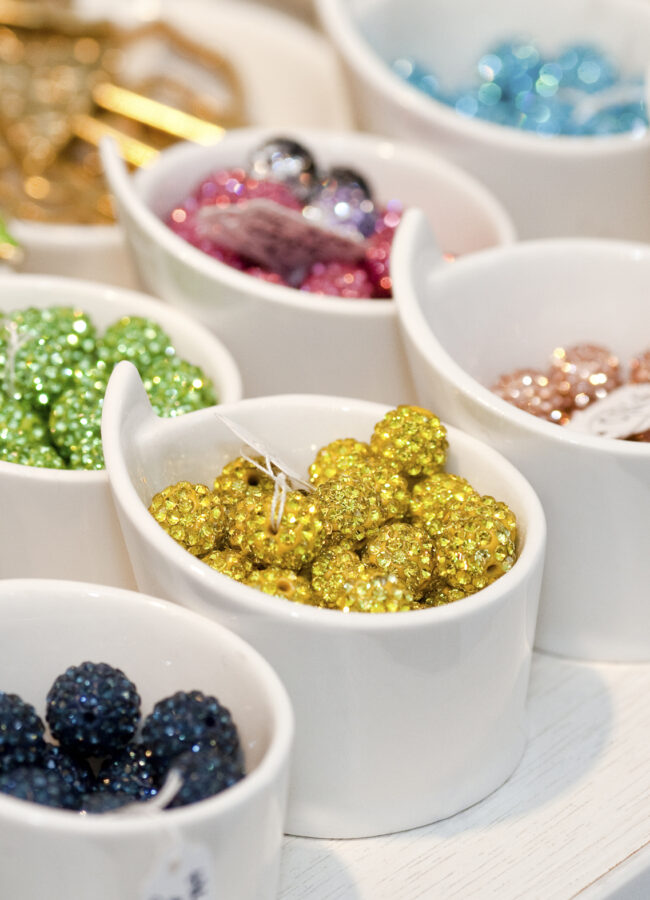 Make your own unique jewellery with beads from Pärlipesa.
You don't have to have any previous experience in beading to make your own handicrafts. The helpful staff at Pärlipesa will get you set up with what you need, from basic tools and accessories to inspiration for your project. You can make unique necklaces, earrings, bracelets and more. Pärlipesa is the place to come for a huge selection of different kinds of beads (wood, gemstones, pearls, acrylic, shells, and more). Peruse a large variety of Swarovski Elements. Pärlipesa is constantly updating their selection of beads and accessories, and you can even shop online in their webshop.
Estonian Luxury
Marmara Sterling is an Estonian luxury jewellery brand that you will come across at various boutiques and stores throughout Tallinn. This exclusive jewellery brand has had so much success since it started in 2012 that their beautiful pieces can now be found in Latvia, Lithuania, Cyprus, and Finland as well.
Marmara Sterling believes in affordable luxury. The company makes handmade jewellery with Swarovski Elements with sterling silver findings. While some of the designs originate from Swarovski, Marmara Sterling prides themselves in designs unique to the brand. Choose between earrings, pendants, rings, and bracelets. The jewellery is made with sterling silver that is rhodium plated to prevent it from oxidizing as quickly. There are also some pieces that are gold-plated.
Look for Marmara Sterling at Kaubamaja in Tallinn and Tartu, Goldtime jewellery shops throughout the country. 
Location
Pärlipesa Boutique
Kentmanni 19, Tallinn
Mo-Fr 10.00-18.00, Sa 11.00-15.00, Su – closed
www.parlipesa.ee

Click on the address to see the location.
TEXT KRISTINA LUPP, PHOTOS ANDREI CHERTKOV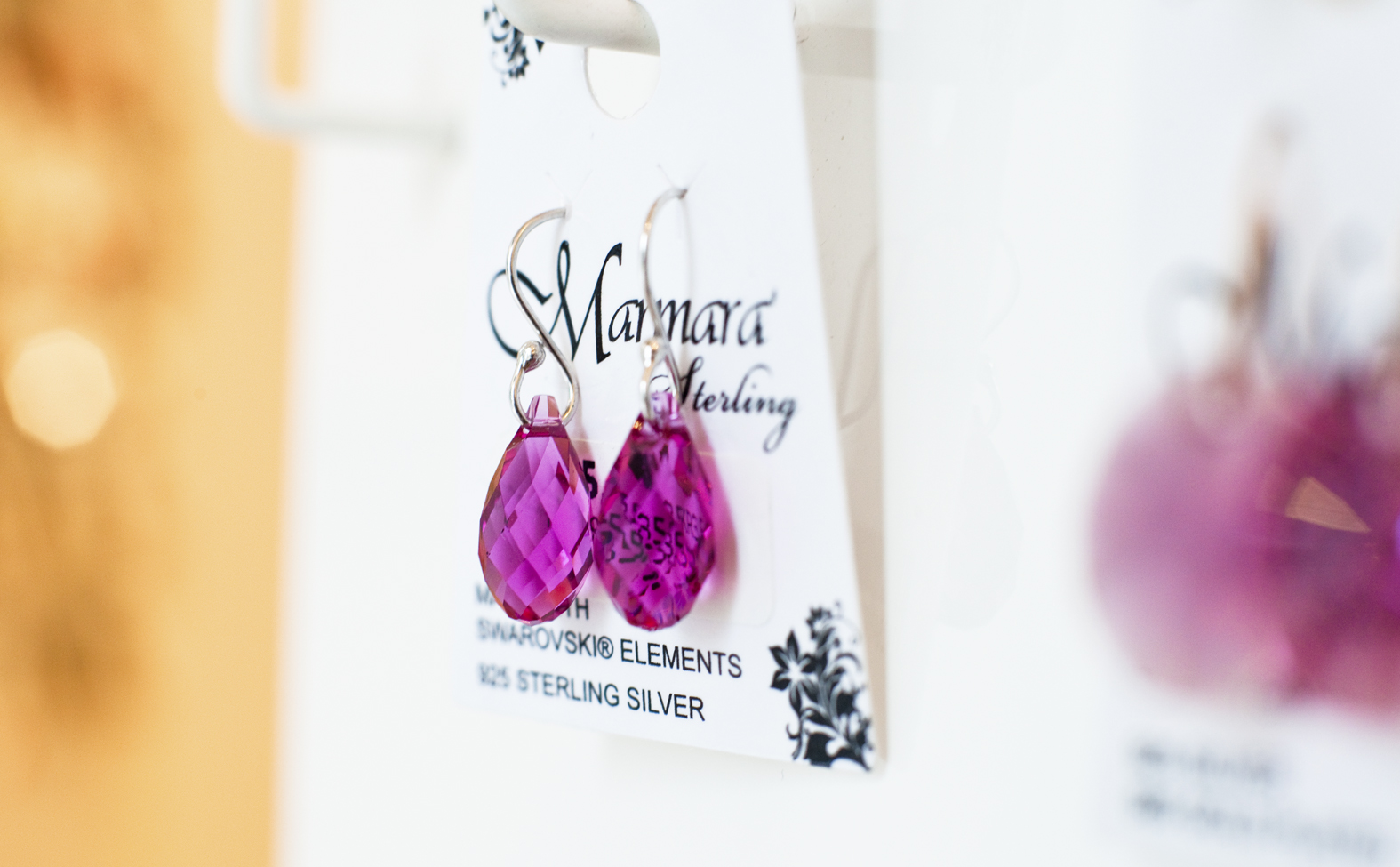 To learn more about this and similar topics