Disappearing into Tallinn's medieval winter wonderland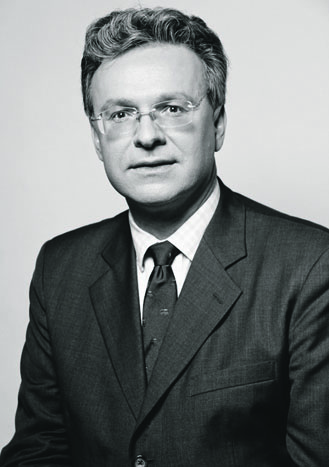 Disappearing into Tallinn's medieval winter wonderland
When darkness abounds, snow is lightly falling, and one is walking along the no-cars-allowed zone on Pikk St., that magical feeling of "this is what it must have felt like 300 or 400 years ago" is very strong. No cars are in sight to ruin the fantasy land feeling, no 50 person cruiseship groups to bring one back to 2012. Just the silent sound of snow squeaking under one's boots. As children, we all saw time travel devices on TV. Who ever thought they could be brought to life in the Old Town of Tallinn?
It is moments like these that the Old Town of Tallinn is at its most magical. And this is why one must pick up the frozen gauntlet and visit Tallinn in winter. Leave summer time Tallinn to the cruise ship groups – you are now part of the cogneseti who know where to experience the real Tallinn of yonder years.
One might argue that the author, having lived in Tallinn for 20 years, has been blinded by the winter time ice pellets striking his eyes, or perhaps his brain has been numbed by the wind tunnels found on the above-mentioned Pikk St. or behind St. Nicholas church on Rüütli St., but there is only one way to be sure. Come and find out yourself.
Hillar Lauri
To learn more about this and similar topics