December Highlights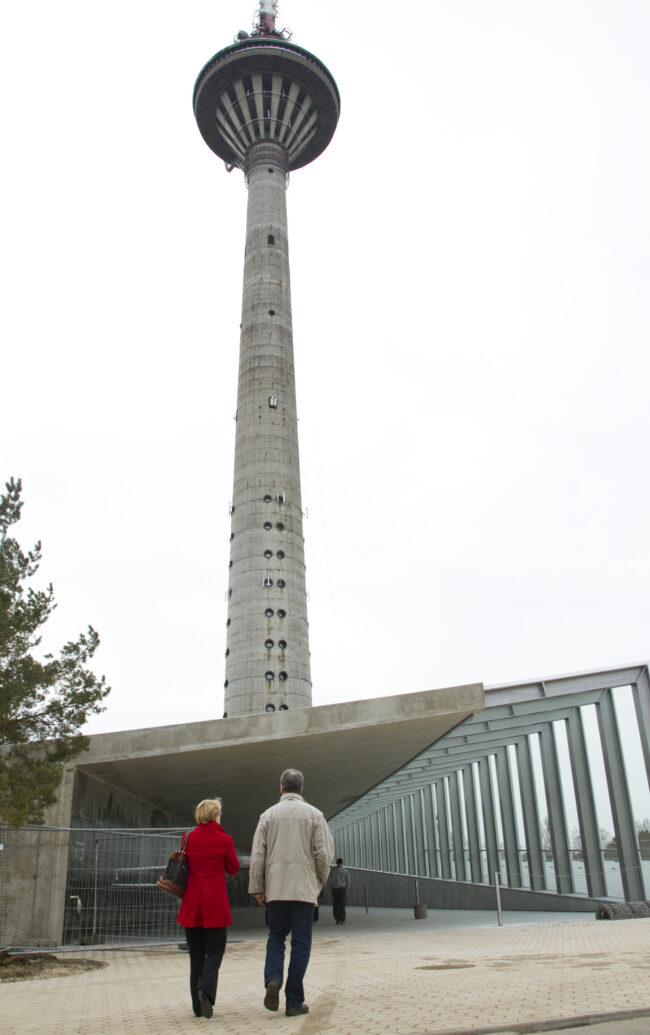 01 PIROUETTES IN THE OLD TOWN
The Harju Street ice rink is perhaps one of the most picturesque skating rinks, you are surrounded by medieval houses. The rink is open daily from 10.00-22.00, and skates are available for rent too!
02 THE LIZARD KING'S BIRTHDAY
The Doors lead singer Jim Morrison would have been 70 years old in December. The Lizard King's birthday will be celebrated in 1960s style in Tartu and Tallinn. Taavi Peterson, the Estonian Morrison has a voice that will surprise all Doors fans. Jim Morrison 70 – The Doors Rock Theatre 6 December at the Tartu Genialistide Klubi and 7 December in Tallinn at Kohvik Sinilind. 
03 CHRISTMAS MARKETS IN PÄRNU AND TARTU
Christmas markets are organised all over Estonia. Parnu's traditional Christmas market will be held from 18-23 December in front of the Pärnu Shopping Centre. The Tartu Kaubamaja Christmas market will take place 17-24 December. A Christmas market will also be organised on 14 December in Tartu's Town Hall Square. Photo: EAS
04 NYE WITH A VIEW
Celebrate the new year in style and with a view from 175 meters high! The Tallinn TV Tower will open its doors for a 5-course gala dinner to be followed by an 80s and 90s video disco. Free transport to the city centre will run until 2am.
05 WHITE GOSPEL
Hear the White Gospel concert on 22 December at Saku Suurhall, with Tanel Padar, Ott Lepland, and Liis Lemsalu performing. The WAF Choir will also perform.
To learn more about this and similar topics