Cosy sweaters and mulled wine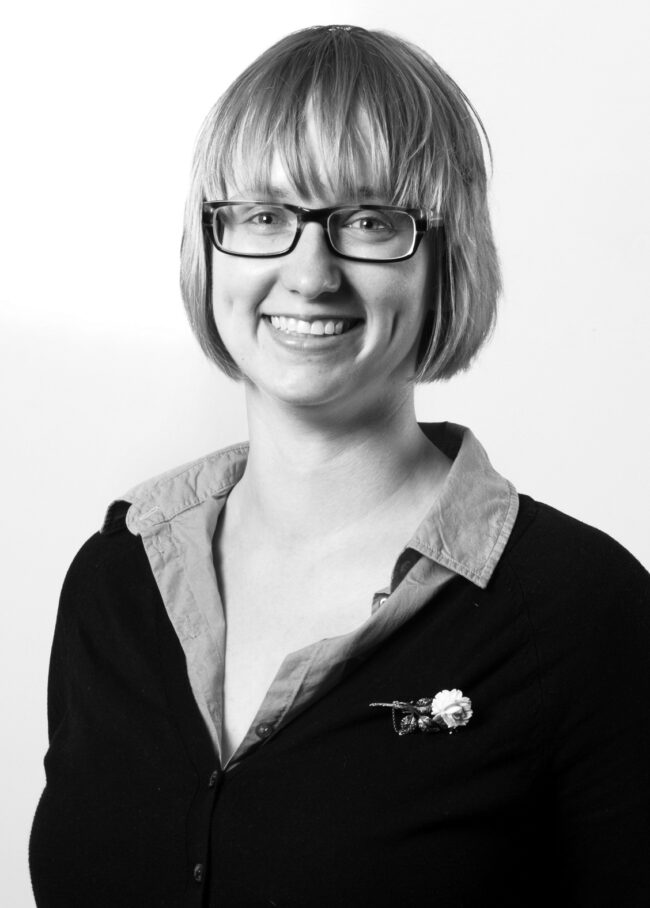 You can tell that the holidays are just around the corner from the smell of mulled wine or glögg wafting through the streets of the Old Town. For those that have never tried this seasonal favourite, do not tread lightly. Glögg can be any combination of red wine or white wine mixed with dried fruit, nuts and spices (cinnamon, cardamom, ginger, cloves, orange peel), but the real kick comes from those mulled wines that have vodka, or brandy added.
Another familiar holiday smell is that of sauerkraut. Once the annual Christmas market opens in the Town Hall Square, large pans over open flames will be cooking up this traditional soured cabbage, along with blood sausage and potatoes.
In this issue we've got everything you need to get your Christmas shopping done early and have a little time to relax with a cup or two a mulled wine! There is no shortage of Christmas fairs both here and in the southern Estonian university town of Tartu! We've got some tips on where to try holiday foods in Tallinn, as well as which is the best glögg on the market. Tallinn nightlife heats up as the nights get colder – check out Maarja-Liisa's guide to all the best pubs and clubs in Tallinn too.
Happy travels!
Kristina Lupp
Editor-in-chief
To learn more about this and similar topics