Brand name clothes without brand name prices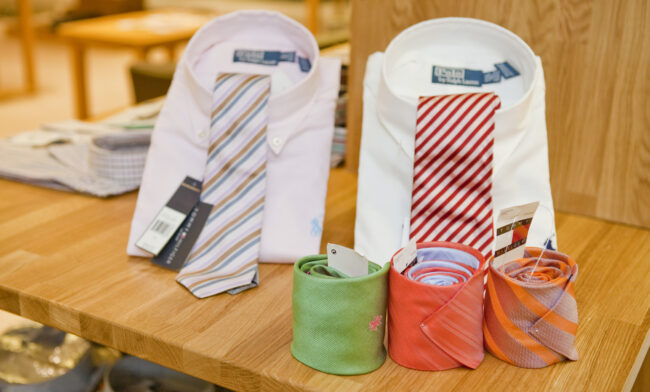 You don't have to spend a fortune on fashionable clothes. Tommy Hilfiger jeans can be found in tallinn for just €49.Popular brand-name clothes, shoes, and accessories can be found for half the regular price, or even cheaper. These brands include Gant, Gerry Weber, and Samoon, with sizes that start at 46.
The outlet store FAB, located next to the D-Terminal in the Lootsi Keskus sells formal children's clothes and there is a pretty good selection for bigger "girls and boys" too.
You will also find a sizeable range of formal, as well as casual shoes. Prices start at €5, with children's Tommy Hilfiger shoes for less than €40. You won't find anything in the store over €65.
In addition to clothes and shoes, the shop also sells Swarovski crystal jewellery.
The collection at the Lootsi Keskus Outlet changes all the time, meaning you can now expect to find summer dresses.
Location
Lootsi keskus, Lootsi 8, Tallinn 
TEXT MIKKO SAVIKKO, PHOTOS ANDREI CHERTKOV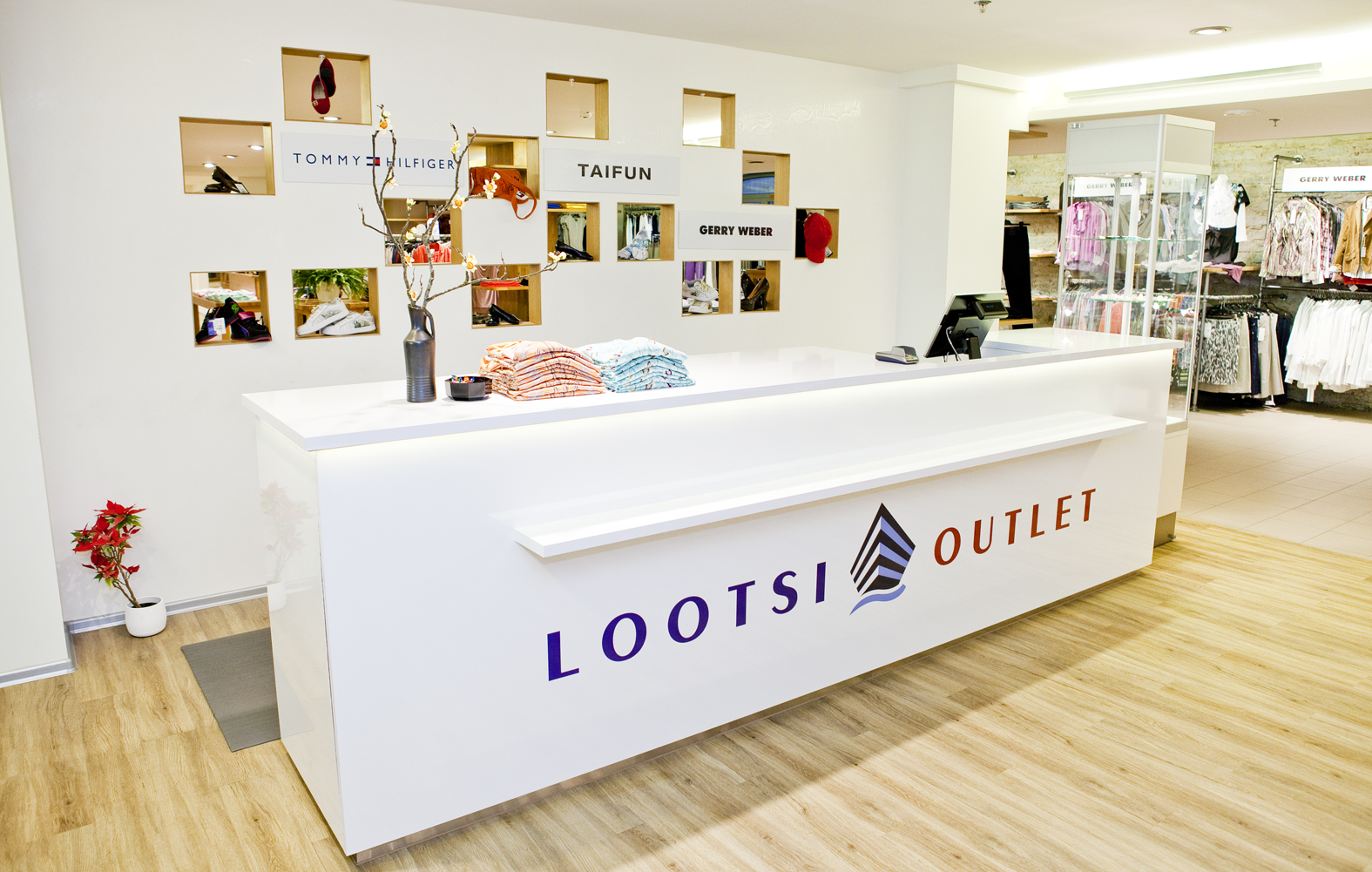 To learn more about this and similar topics