Big Little MUHU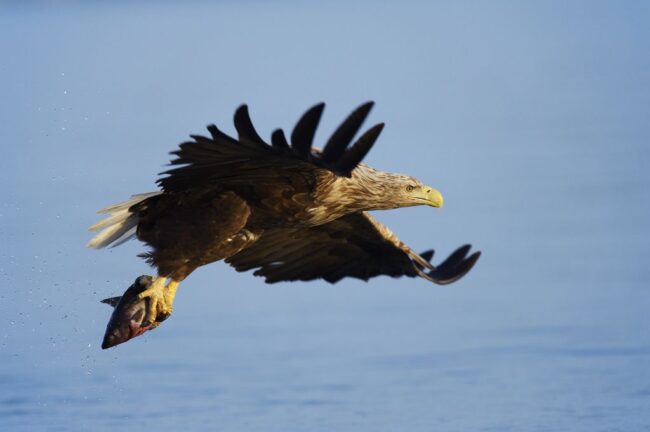 Big Little MUHU
Travelling to Saaremaa by car takes you through Muhu. From the Kuivastu port on Muhu, drive four kilometres and you have already reached Saaremaa.
Even though a road has connected the two islands since the late 18th century, a Muhu island dweller would never want to be mistaken for being from Saaremaa.
Deep rooted tradition and untouched nature makes Muhu an interesting destination and surely worth a visit.
Muhu's natural highlights include its beautiful beaches and bluffs. Stretching about 300 metres in length, Üügu is the most stunning. The banks are made up of mostly dolomite, which at one time was quarried and transported all the way to St. Petersburg.
Between Muhu and Mandri is the islet of Kesselaid, from which a shape can be seen "looking" over the water. As legend has it, this figure looks after the beloved. Large juniper trees line the picturesque beach, which is rarely seen anywhere else. Rare species of orchids and ferns also grow close to the beach. Boat trips can be organised to reach Kesselaid.
Kõinastu is a small islet a few kilometres north of Koguva. In low tide it is possible to walk across to the islet. This is a great location for bird watching.
TEXT JUKKA ARPONEN, PHOTO SVEN ZACEK
To learn more about this and similar topics