Beer test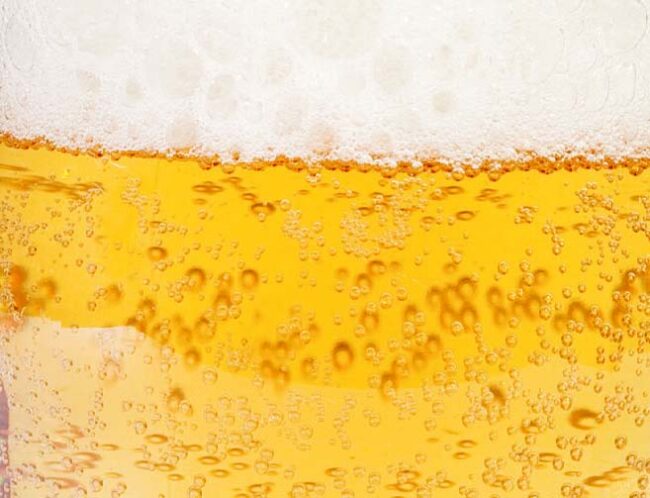 New beers have arrived on the shelves just in time for summer. Here's what we thought.
We tasted four lagers, two wheat beers, and one ale. Both wheat beers were Saku products. Koduõlu had a very similar taste to Estonian home brewed beer, which is usually made from malted barley. A. Le Coq highlights their historical traditions with their Imperial Price per bottle WINNER BG BEER TEST beer. The Imperial stout was once produced for the Russian emperor.
The favourite among our tasters was the Koduõlu, but also the least favourite for some as well. The overall winner was the Imperial Ale, which was praised for its taste. In third place came Le Mans.
To learn more about this and similar topics