BEAR WATCHING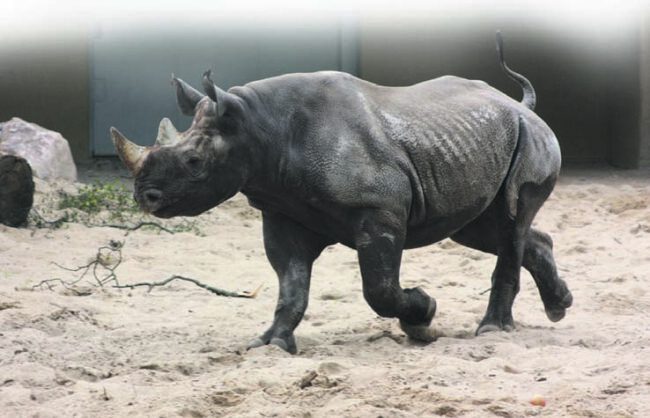 matsalu, birdwatching, haapsalu, wildlife, nature, nature tour
Estonia's first bear watching company was NaTourEst. The business is located in Alutaguse in eastern Estonia. It is thought that about 700 bears populate the country, most of which live on private land in eastern Estonia.
Nature guide Triin Ivaldi has been involved with bear watching tours for a few years now. "We don't just watch bears. We teach visitors about how bears live, how to identify their footprints and droppings, and we also look at where they hibernate," she explains.
The best time for bear watching in Estonia is from May to June, where it is more likely than not to spot one.
"Bear watching is safe, as is walking in the woods. Bears are hunted in Estonia, so they are generally afraid of humans," reassures Ivaldi.
Every year more and more people come to watch bears. These tourists include visitors and photographers from England, Germany, Holland, and France. And bears are not all you might see: be on the lookout for wild boar, goats, foxes, and sometimes even wolves.
Estonian Nature Tour Organisers
360 kraadi – Skating, snowshoeing, skiing, canoe, and kayak excursions.
Reimann Retked – Bear photography and watching. Bird and plant tours.
Seikle Vabaks – Snowshoeing, kick sledging, kayaking, bird and nature walks.
Soomaa.com – Canoe, kayak, snowshoeing, kick sledging, and skiing excursions. Mushroom and wild berry foraging.
Pärimusmatkad – Nature and cultural tours of Saaremaa
City Bike – Bicycle tours of Tallinn and surrounds.
TEXT MIKKO VIRTA, PHOTOS SVEN ZACEK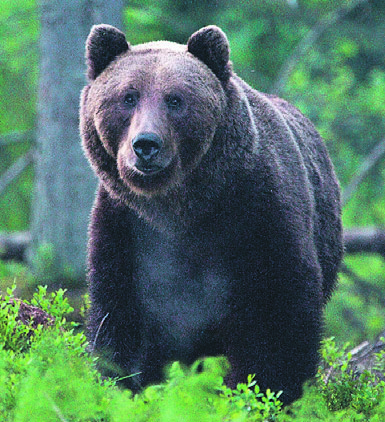 To learn more about this and similar topics