Ava lava, Tallinn! 2013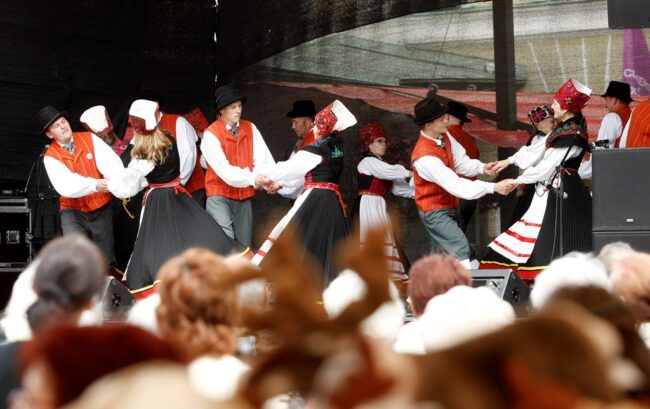 june events, Tallinn, Narva days, midsummer, open air museum, treff, ava lava, old town days.
Familiarise yourself with the different regions of Estonia over three weekends this summer during the Ava Lava, Tallinn! festival in Tallinn's Town Hall Square.
These regions contain many interesting castles, fortresses, manor houses, spas, farms, outdoor activities and different festivals; each area has its own unique differences. The programme will include performances by folk ensembles, choirs, and dance groups. Regional handicrafts, and local foods will also be on sale. It's a great way to see a bit more of Estonia without having to leave the capital, and it might even inspire you to book another trip to Estonia to visit these regions.
29-30 June Southern Estonia
(Jõgevamaa, Viljandimaa, Põlvamaa, Tartumaa, Võrumaa, Valgamaa)
20-21 July Northern Estonia
(Harjumaa, Raplamaa, Järvamaa, Lääne-Eesti, Ida-Virumaa)
3-4 August Western Estonia
(Hiiumaa, Saaremaa, Läänemaa, Pärnumaa)
TEXT: MIKKO VIRTA, PHOTO: ALBERT TRUUVÄÄRT
To learn more about this and similar topics