Autumn's appeal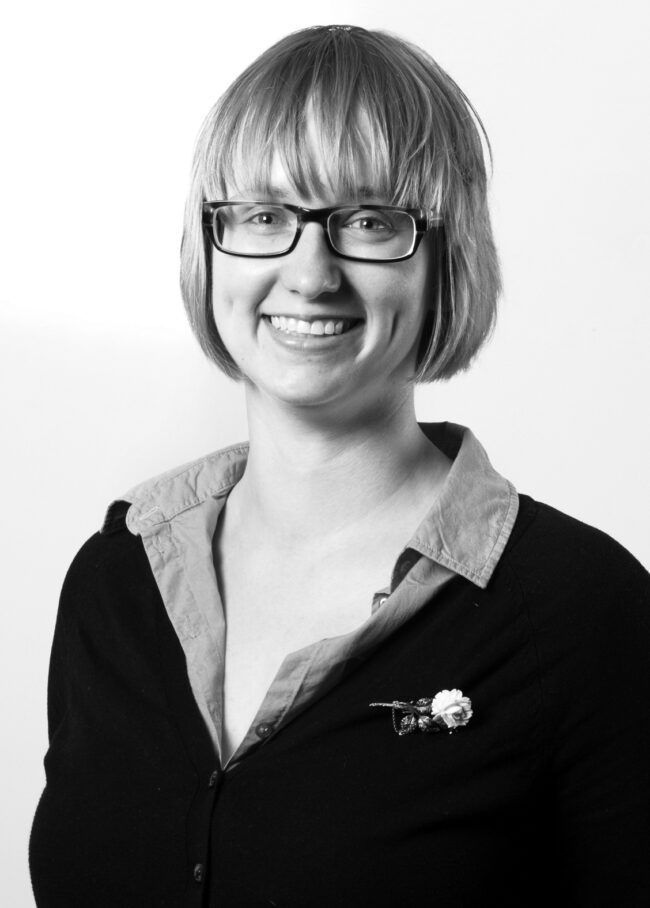 Autumn's appeal
For those of you that decided to wait until peak tourist season died down to visit Tallinn, it was worth the wait! Autumn is one of the best times to visit. The colours of the leaves are changing. The air is crisp. And as you wander through the streets of the Old Town of Tallinn, the smell of wood fire smoke wafts through the narrow passages. Step inside a café to warm up with coffee or schnapps. Visit one of the city's many museums on a rainy day, like the newly opened Museum of Natural History. And take the time to savour some culinary delights in one of Tallinn's many great restaurants. Why not take in a show at the Estonia theatre? Enjoy opera, theatre, and music all under one roof, right in the heart of the city centre.
The theme of design continues throughout the fall with the beginning of Tallinn Fashion Week in the last week of October. This year the event takes place in Kalamaja's Telliskivi Cultural Hub. See Estonia's top designers come together to show off their latest creations. Or peruse clothing and accessories at the pop-up shop that is open for the length of Fashion Week.
No matter what your interests are, you won't be disappointed.
Welcome to Tallinn.
Kristina Lupp
Editor-in-chief
To learn more about this and similar topics