8.8.2013 | Määratlemata @en
August TOP 5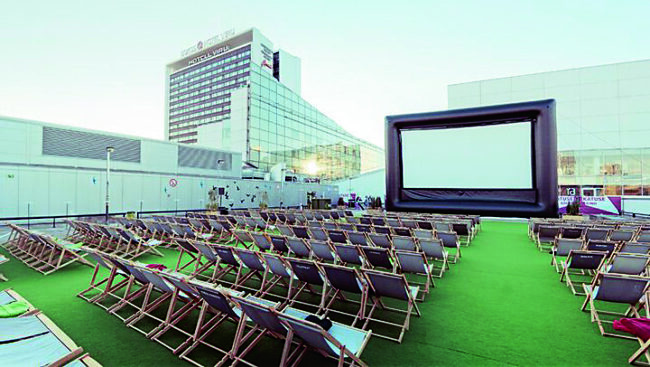 01 ROBBIE WILLIAMS – LIVE IN TALLINN
Robbie Williams will be performing at the Tallinn Song Festival Grounds on the 20th of August. As part of the tour "Take the Crown – Stadium Tour 2013," Tallinn's concert will be the only show in Northern Europe. It is also the only show that will be made into an official concert movie – "Robbie Williams – Live in Tallinn."
The annual folk festival in the beautiful seaside town of Käsmu takes place once again. Visitors can hear traditional Estonian music, and performances by some of Finland and Sweden's top performers. Besides music, enjoy films and slideshows concerning the history and culture of the area, a poetry reading, and several outdoor cafés and ice cream stands.
03 KATUSE KINO – ROOFTOP CINEMA
For something a little different, why not take in a movie under the open air at Tallinn's Katuse Kino or Rooftop Cinema. Cinema lovers of all ages can enjoy films of various themes from comedy to drama, classics to cult favourites. The cinema is centrally located on the 4th floor roof terrace of the Viru Centre.
04 BIRGITTA FESTIVAL – 9–18 AUGUST
This year's festival will include performances of Faust, Arabella, Figaro, and Sleeping Beauty, just to name few. The stage is set in the ruins of the Pirita Convent, and visitors can enjoy cushioned seating while relaxing to the inspiring performances. Ribe, one of Tallinn's best restaurants, will provide catering.
05 WHITE LADY FESTIVAL IN HAAPSALU – 23–25 AUGUST
The White Lady Days are held in honour of Estonia's most famous legend. Under the full moon in August in Haapsalu, through the window of the Episcopal Chapel the white lady makes her appearance. According to legend, the maiden appears to show the immortality of love.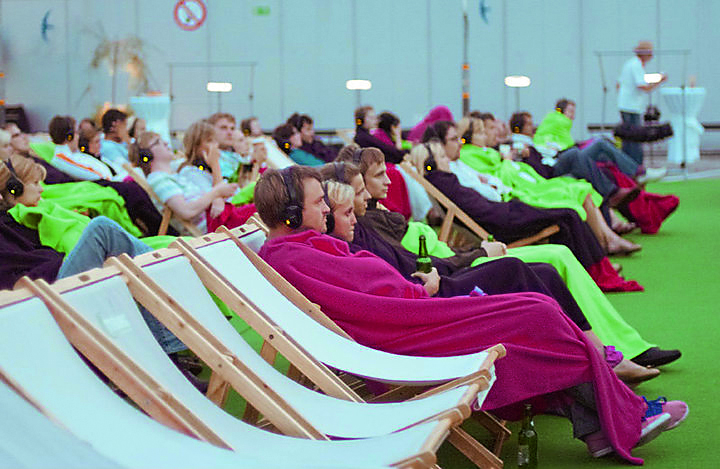 To learn more about this and similar topics