August 20 – the day of restoration of independence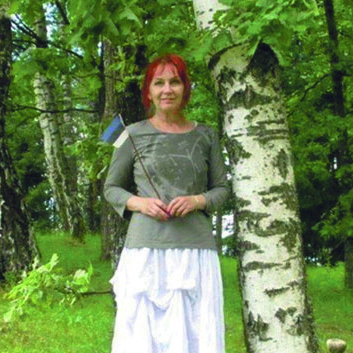 August 20 – the day of restoration of independence
On August 20, 1988, I entered the Pilistvere Church with 104 compatriots. We had formed The Estonian National Independence Party (ERSP) as an alternative to the ruling Communist Party of the Soviet Union. Our aim was to restore the independence that had been lost by the Soviet occupation of Estonia in 1940. We were the first ones in Estonia to declare this standpoint publicly.
On that day, three years later, we could at last proclaim that our aim had been accomplished.
Between these two dates, I was involved in numerous events and battles on the road to freedom.
On February 24, 1989, ERSP, The Estonian Heritage Society and The Estonian Christian Alliance formed the Estonian Citizens' Committees. The aim was to register all citizens of the pre-war Republic of Estonia and their descendants, and to form a legislative body – The Estonian Congress that was to replace the nonlawful Soviet power.
Out of one million Estonians, 790 000 registered. Out of these were 557 163 elected representatives to the Estonian Congress. No other popular vote in Estonia has attracted as many voters to the polls. It was probably one of the biggest citizens initiatives in the world.
On March 11, 1990 The Estonian Congress declared itself the legal representative of the Republic of Estonia. On August 19, 1991, the day of the coup in Moscow, the leaders of the Estonian Supreme Soviet invited delegates from The Estonian Congress to negotiations. On August 20, they jointly declared the restoration of independent Estonia.
This decision expressed the will of the people. When thinking back to these moments I feel proud of our people and nation!
Eve Pärnaste
Freedom fighter, previous political prisoner, artist Carrier of the III and V class Order of the National Coat of Arms
To learn more about this and similar topics