At long last…winter!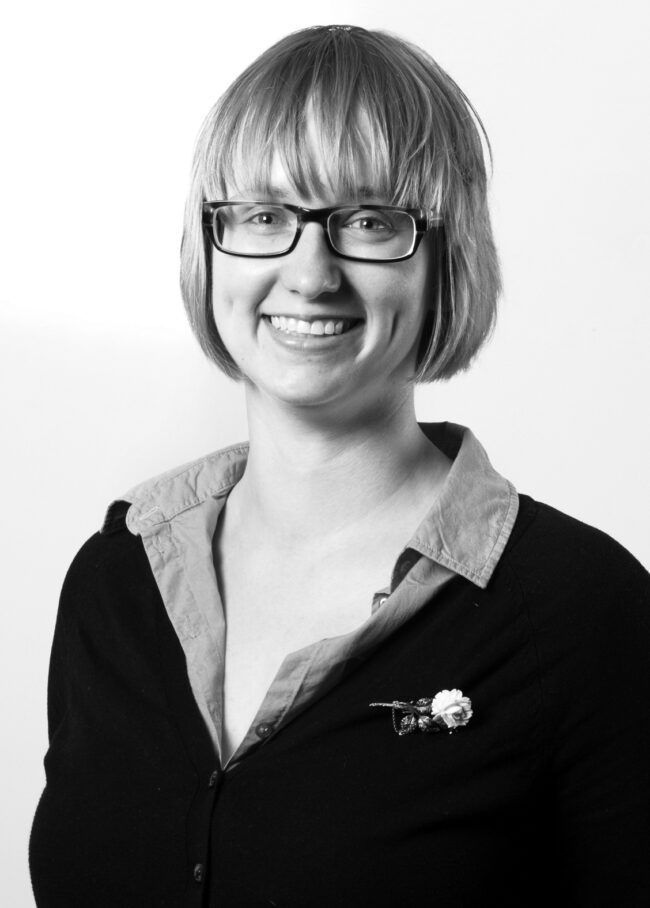 At long last…winter!
468 representatives from 26 countries took part in this year's fair, coming from as far away as Africa.
What does this mean for Estonia? The year of the Cultural Capital of Europe may be over, but last year set the bar high. This year, Estonia must strive to set new standards. The forecast looks good: accommodationbooking figures remain high, and increased low-cost flights will continue to bring European visitors to Tallinn.
In this issue we take you outside of Tallinn to the Estonian ski capital. Enjoy over 80km of cross-country ski trails in Otepää. Or if downhill skiing is more your style, Estonia even has a few slopes. At the end of the day, relax those tired muscles at the spa, then recharge with a great meal. But to get a true sense of the Estonian wilderness, you must go off the beaten path and try a bear watching tour.
Winter arrived in Estonia late this year; in fact, we did not see much snow until February. But the snow is here now, and it's time to get outside and enjoy! The days are getting longer and spring is just around the corner, so before it's too late, be sure to enjoy the Estonian winter.
Kristina Lupp
Editor-in Chief
To learn more about this and similar topics