At long last…spring!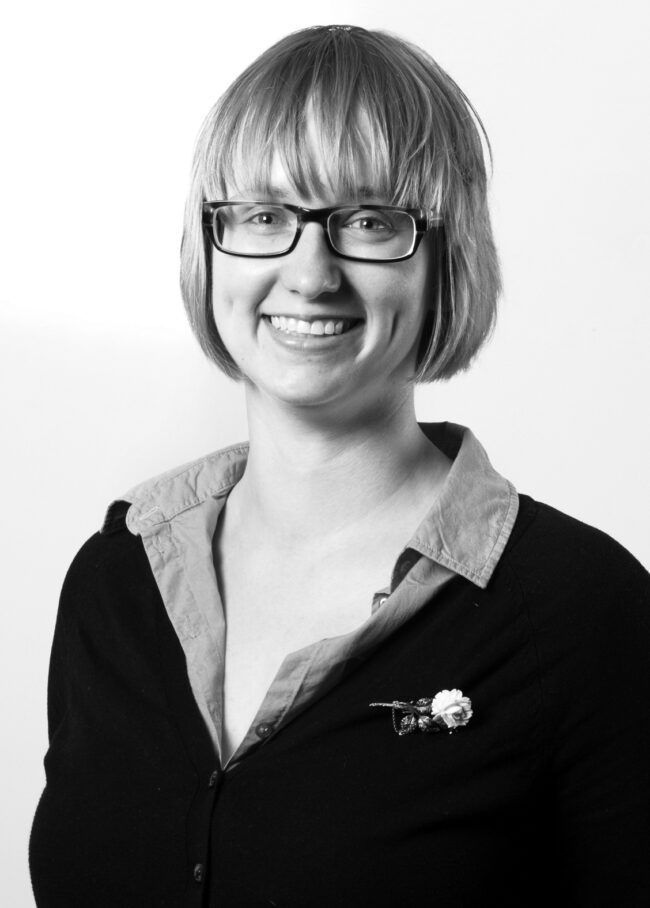 Kristina Lupp Editor-in chief March
An ex-pat friend of mine has now spent two full winters in Estonia. Recently he commented on the fact that "Estonian people seemed to be coming to life once again." March has been cold, yet quite sunny, and according to my friend, Estonians are slowly emerging from winter hibernation. I suppose an extra six hours of daylight can do that to a person.
This is the time of year when the days are getting noticeably longer; the snow is rapidly melting (be careful of falling snow in the Old Town), and seasonal attractions are opening again.
You may notice a few changes in your paper. We've changed the format, added a calendar of events, Top 10 attractions, and more restaurant information. We visited some of Tallinn's most expensive restaurants to let you know whether they are worth the money. Why not take a day trip from Tallinn to the Estonian Mining Museum? We've got all the details about what to see and do in north eastern Estonia. And be sure to pick up the May issue. Next month, we will have a pull-out summer travel special, to help you plan your summer road trip. Happy travels!
Kristina Lupp
Editor-in chief
To learn more about this and similar topics