Art Teddy Planet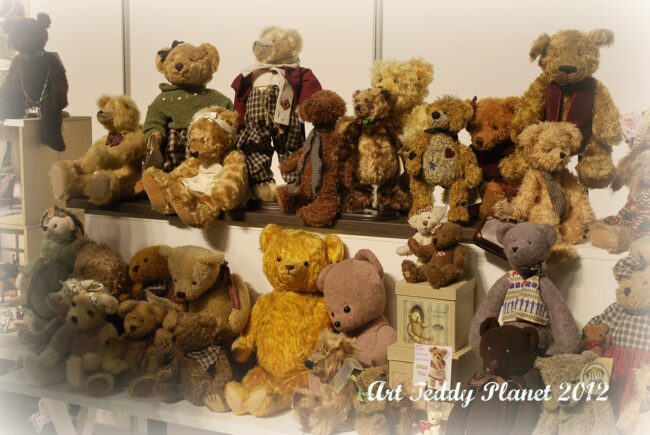 An event for teddy bear and doll lovers of all ages.
For the second year in a row, this exhibit brings together teddy bear artists, doll makers, collectors, handicraft shops, and doll and teddy bear lovers all under the same roof. This is the only fair of its kind in the Baltics, where you can see so many different types of teddy bears –everything from antique bears to modern design bears.
This year's theme is Teddy Fashion Weekend. This means that many designers and artists from different countries will be bringing their exclusive bears and dolls to Tallinn. Every work is unique, full of the artists' energy and love. Many of the bears and dolls are one of a kind.
Visitors will also have the opportunity to try their hand at making their own teddy bears or dolls under the guidance of some of the best artists. Don't miss this great exhibit.
Location
12-13 October Saku Suurhall, Paldiski mnt 104b, Tallinn.
To learn more about this and similar topics