Art Revolution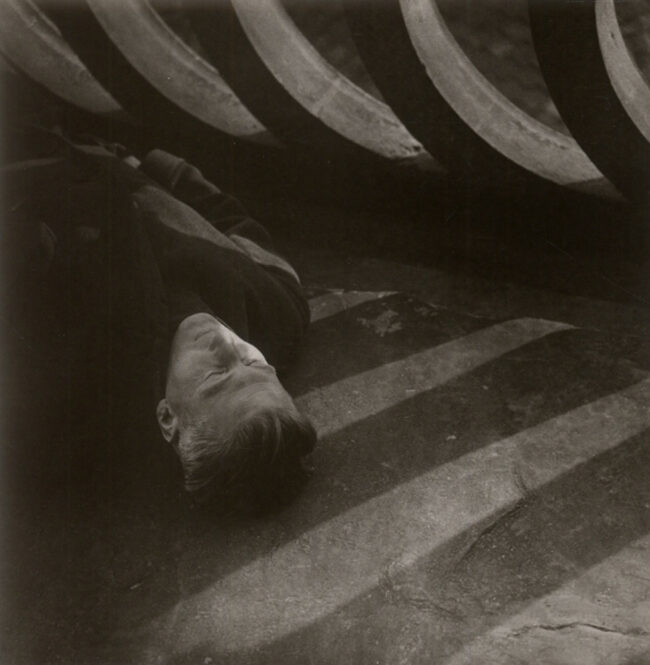 Tallinn's cutting-edge museum of modern art, Kumu, has played host to exhibitions of work from some of the best modern artists the world has seen. Now, you can see the work of the renowned Czech avant-garde photographer Jaromír Funke, featuring photographs from between 1922 and 1950, which sparked the modernist photography school of Czechoslovakia.
You'll be able to chart the development of an art revolution in the former Czechoslovakia, which spread to the rest of Central Europe, and featured participation from Estonian artists who were part of the Group of Estonian Artists.The work is important for people who want to understand the history of Europe as a whole, as surrealism was banned by the occupying Nazi and Communist orces, but still played a major part in the free-thinking that led to the protests of the Prague Spring.
Although the exhibition focuses on Funke, there are 161 works from 48 artists, from six different artist groupings – Surrealist, Group 42, Seven in October, Group Ra, Fotolinie, and the Photogroup of Five – all important for forging a distinct and essential art movement in a society that found it hard to express itself freely. The exhibition takes place with the support of the Embassy of the Czech Republic, and will be on display at Kumu until 30 August 2015.
Jaromír Funke and Avant-garde Photography in Czechoslovakia 1922-1950 Until 30 August KUMU
A.Weizenbergi 34/ Valge 1 Tallinn
To see the location, click on the address 
TEXT STUART GARLICK, PHOTO KUMU
To learn more about this and similar topics