Armenian Hospitality in the Heart of Tallinn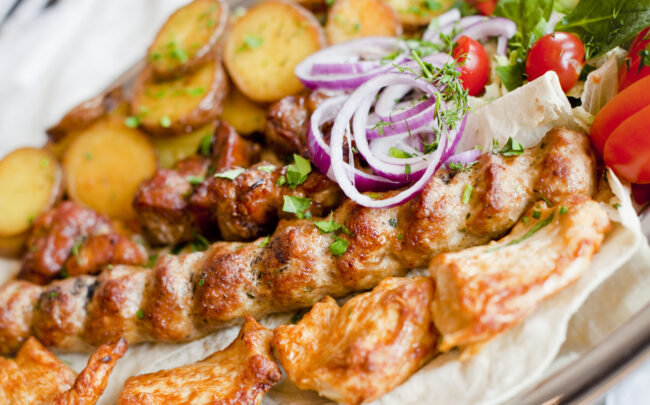 You don't have to wait for grilling season to enjoy some great meat!
If you're not familiar with Armenian cuisine, here's a quick lesson. Armenian cuisine consists of fresh salads and cheeses, lavash and grilled meat – especially lamb and pork.
Lunchtime is bustling at Sevan, where locals come to enjoy the daily special. The daily special is excellent value for money, because for €5 you can get a soup and a main dish.
When we visited Sevan though, we opted for some dishes off the regular menu. For a starter, try a selection of appetisers, especially the cured meats and cheeses. This way you can try a little bit of everything, an important tip when trying a new cuisine. For the main course, if you want to continue sharing, why not try one of the šašlõkk platters for two. Our favourites: the lamb chops, quail šašlõkk, and ljulja kebab served in lavash. Meat is grilled and remains tender and juicy. For sides, choose between oven potatoes, couscous with fried onions, rice, or grilled veggies.
Sevan just recently moved to Tallinn at the beginning of this year. Previously located outside of the city in Jõelähtme, Sevan has been serving Armeenian specialities for seven years. They also offer catering services. Service is friendly and professional, and portions are generous. You certainly won't leave here hungry!
Location
Click on the address to see the location
TEXT KRISTINA LUPP, PHOTOS ANDREI CHERTKOV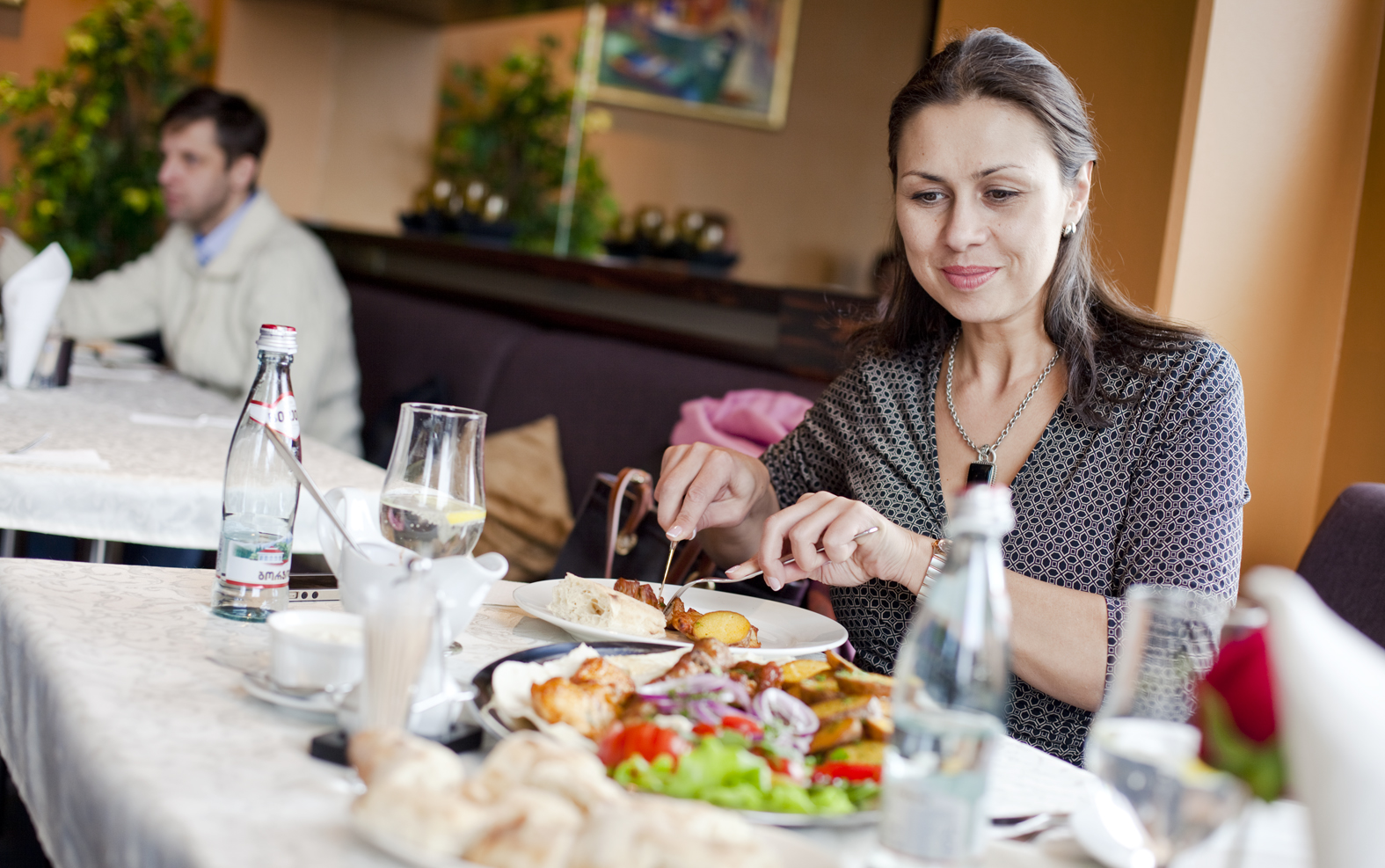 To learn more about this and similar topics