Architectural influence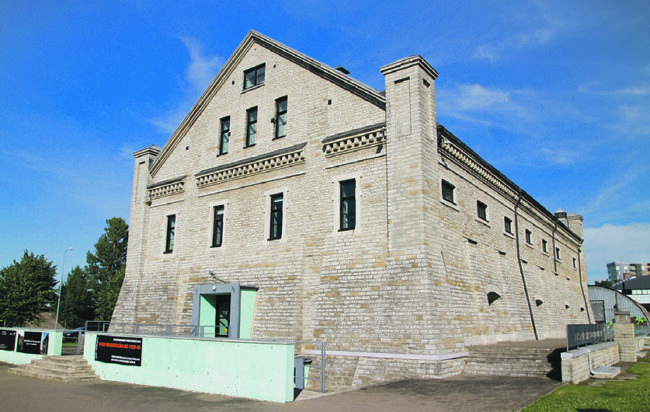 Architectural influence
The museum building itself is an exhibit. Located in the historical shopping and industrial quarter Rotermann, this renovated building certainly suits the neighbourhood. The exhibit rooms are located over four floors. The permanent exhibit displays the evolution of Estonian architecture through the ages. Many small models and project descriptions are on display to help you familiarise yourself. The most interesting building projects are those that for some reason were never built. Many of the models on display were shown at architectural competitions, and many even won, like the Estonian National Museum in Tartu. Eliel Saarinen's large Tallinn plan,in spite of his great vision never made it beyond its paper form that now sits on display in the museum.
The museum shows the many sides of Estonian architecture. It's certainly evident that there were many open-minded and courageous builders in Estonia. But it's just as well that some of the mini models were never built. They are just as interesting to look at in the museum. Still on display for the first part of September is the Tallinn wooden architecture exhibit, as well as the Estonian cinema exhibit in honour of the 100th anniversary of film in Estonia. The photos in the wooden architecture exhibit show the distinct difference between old and new buildings in the city.
The history of schoolhouse buildings is in itself very particular. After the school reform many schools were built in small Estonian country communities. During this brief period (1920-40) 210 schools were built, of which 100 are still used today.
The cinema exhibit can be found in the basement. The building design of cinemas has changed drastically over the years from small theatre houses to large cinema complexes. For example, one of the more interesting buildings is the Sõpruse cinema built in Stalinist style, as is the 700-seat Kosmos cinema built during the Soviet period. These cinemas have stood the test of time and are still in relatively good condition today. For this reason, it is not only the 100th anniversary of film in Estonia that is worth celebrating.
Location
Museum of Estonian Architecture (Eesti Arhitektuurimuuseum), Ahtri 2. Tallinn
Open: W 12-18, Th 12-20, F-Su 11-18
TEXT JUKKA ARPONEN, PHOTOS ANDREI CHERKOV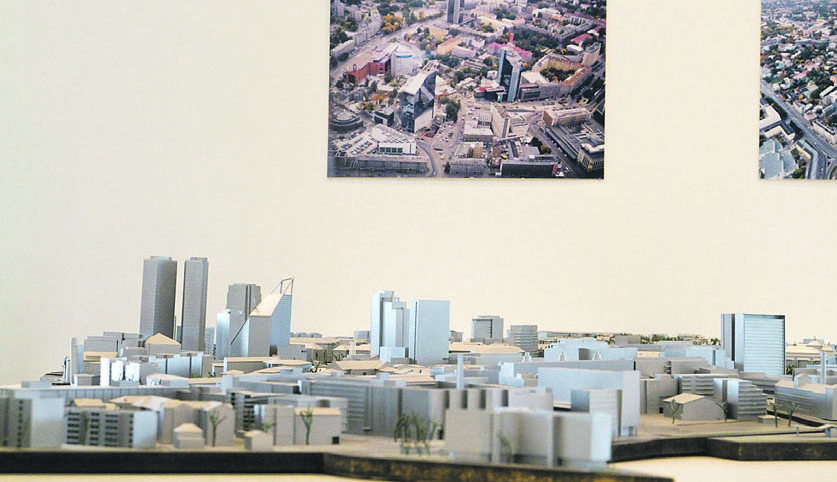 To learn more about this and similar topics