Another world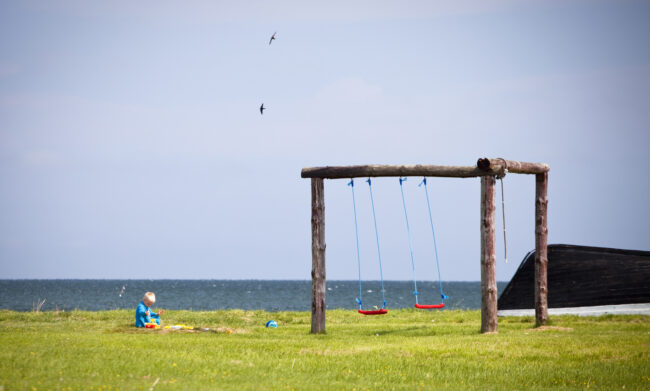 Western Estonia's islands have a long history.
The history of Estonia's islands goes back about 8000 years. You will find prehistoric pergolas, sacred stones, and groves. In 1227, Saaremaa was conquered by the Germans, who built stone churches, some of which can still be seen today.
During the German occupation, many manor houses were built, many of which are open to visitors now. On Muhu you will find Pädaste Manor and its restaurant Alexander, which has been chosen as Estonia's top restaurant many years in a row.
The atmosphere on the islands is special. Houses with thatched roofs, stone walls, and windmills resemble the past. Saaremaa's capital is Kuressaare, which is like a small medieval town. You will also find many hotels, farmstays, and beautiful beaches on the islands.
Nature on the islands is multifaceted, due to the soft climate. For example, Sõrve Cape is a bird watcher's paradise. There are over 200 protected areas on the islands with many protected plants and species as well. Stunning orchids grow on Saaremaa.
Peaceful Hiiumaa is a favourite among hikers. There are many interesting events taking place on the island, like Sõru Jazz in June and Hiiu Folk in July.
Muhu, Saaremaa, and Hiiumaa can be access by car, bike, walking, or by boat. You can find more information about the ports here: www.sadamaregister.ee
How to get there?
Take the ferry from Virtsu to Saaremaa. The journey lasts about 30 minutes. The ferries, Piret and Tõll are brand new. A raised road connects Muhu and Saaremaa.
Take the ferry from Rohuküla port to Heltermaa port in Hiiumaa. The journey lasts about 75 minutes. The new ferries are Tiiu and Leiger. In summer, pre-booking your tickets is recommended. www.praamid.ee
A regular ferry connection travels between Saaremaa and Hiiumaa via Triigi-Sõru. www.veeteed.ee.



TEXT TIMO HUTTUNEN, PHOTOS ANDREI CHERTKOV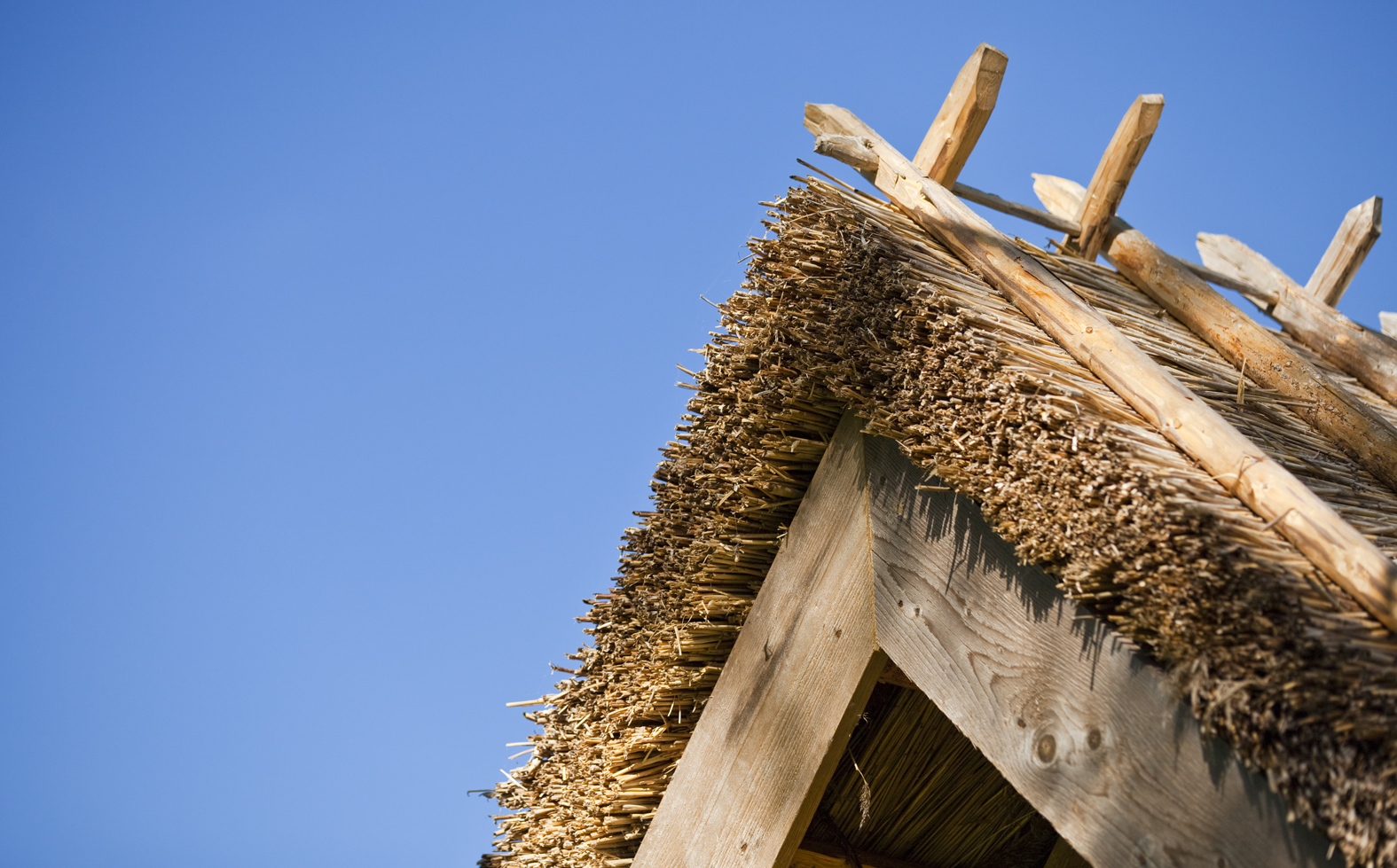 To learn more about this and similar topics