A virtual sea of maritime discoveries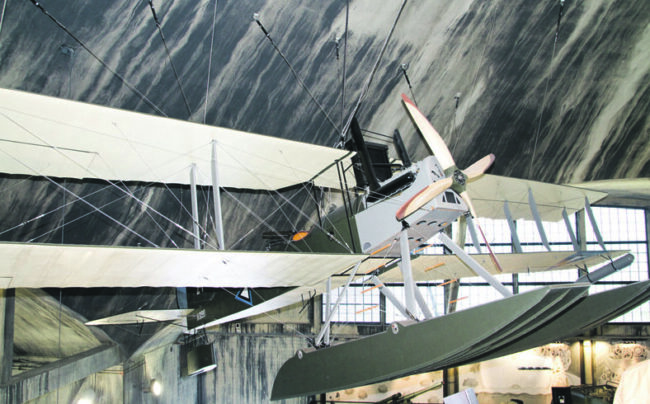 Seaplane Harbour Tallinn Estonia Viru Centre
Have you ever seen the hull of a real submarine from below? Or better still, crawled through the narrow living and working quarters of a fully refurbished sub from the 1930s?
The submarine Lembit was one of two Estonian submarines built in the UK in the mid 1930s. Another sight is an authentic replica of the Short Admiralty Type 184 seaplane, a British twoseat reconnaissance, bombing, and torpedo carrying foldingwing seaplane used in the Estonian war of Independence in the early 1920s and later for the postal service.
Wandering through the museum you hear the constant sound of artillery coming from the huge costal artillery gun batteries, which formed Peter the Great's Naval Fortress from 1916-1917 across the Gulf of Finland from Estonia to Finland. Next to the batteries, get up close to real tanks and armoured vehicles from WWII.
At first glance one might wonder why there are so many small rowing boats, as if you hadn't seen enough of them already. But according to our guide, these hardly seaworthy vessels carried thousands of Estonians trying to escape to the West from the occupying Soviet forces in 1944.
In the harbour area of the museum, see a real icebreaker, the steam engine Suur-Tõll. It was retired a long time ago, but it is nevertheless interesting to wander through its narrow corridors.
The museum is located in the former seaplane hangars built during WWI by the Russian tsar. The construction is architecturally unique since it was the largest armoured concrete ceiling in the world at the time of construction. Still today, the dome shaped ceiling is impressive.
The best way to learn about the exhibition is with a professional guide. The Seaplane Museum is very interactive and invites visitors to participate and explore.
Location
Seaplane Harbour, Küti 17 / Vesilennuki 6, Tallinn
Getting there:
On foot:
From the Viru Centre along Merepuiestee to Linnahall, and then along the Cultural Kilometre.
By tram: No. 1 or 2 from the city centre to the stop of Linnahall. From there, by foot along the Cultural Kilometre trail.
By bus: Bus No. 3 from the Hobujaama station to the stop of Linnahall. From there, by foot along the Cultural Kilometre trail.
By car by the Merepuiestee and Suur- Patarei. Free parking is available next to the museum. www.lennusadam.eu
TEXT TOOMAS KÄBIN, PHOTO ANDREI CHERTKOV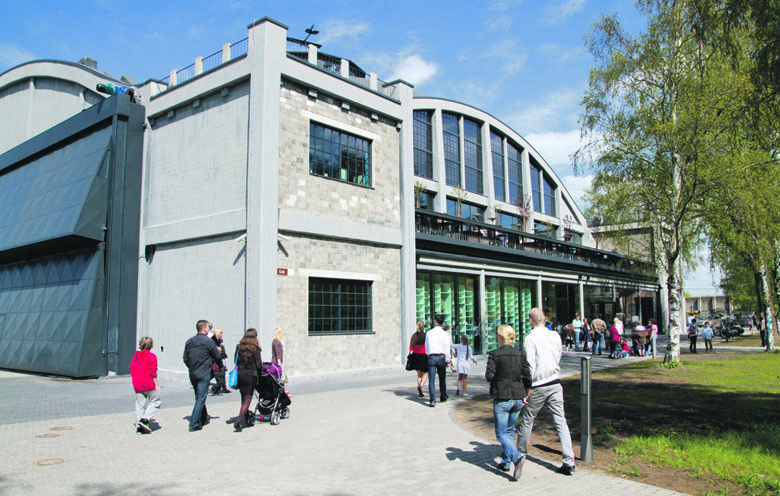 To learn more about this and similar topics