A Peek at the Deck of the Titanic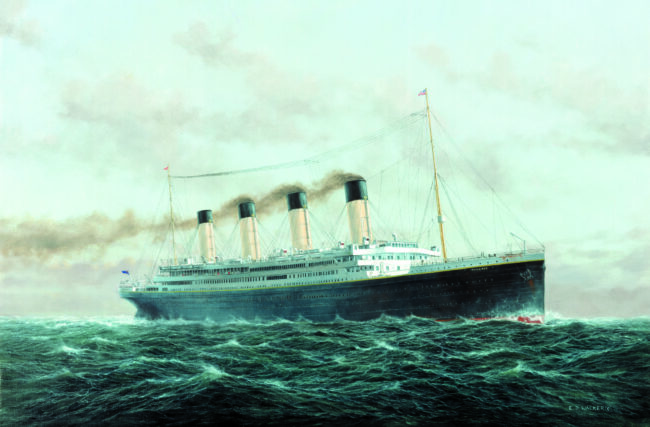 If you haven't been to the Seaplane Harbour yet, here is another reason go and visit this weekend – The Titanic! 
Titanic – The Artefact Exhibition will bring the history of this famous ship to Tallinn. There are over 200 objects on display that were found near the wreck of the Titanic, at a depth of four kilometres. The visiting exhibition will also explore the luxury ship's cabins and hallway in the spirit of 1912.
Until 31 March
Seaplane Harbour (Lennusadam)
To learn more about this and similar topics