A Museum Village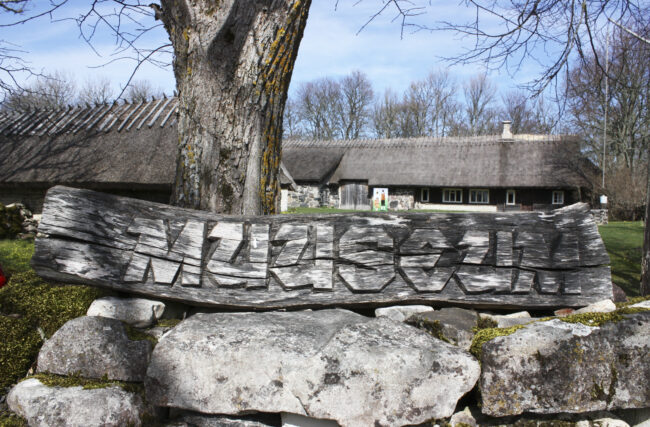 A Museum Village
The village's most famous resident was the writer Juhan Smuul (1922 – 1971). His home is now the main building of the museum. The Tooma Farm, or Smuuli House as it is commonly called was built in 1812.
Koguva also has a school, windmill, and smoke sauna. Välja Farm is also part of the museum and holds a permanent textile exhibition of traditional Muhu handicrafts on the upper floor. According to museum director Meelis Mereääre, flowers and bright colours became a popular motif at the end of the 18th century when Muhu residents joined the Orthodox Church.
During the summer season, concerts and other cultural events are organised in the courtyard of the museum.
The village of Koguva is located on the west coast of Muhu Island, about 5 kilometres off the Kuressaare road. The museum is open daily during the summer.
To learn more about this and similar topics