A LOCAL NIGHT OUT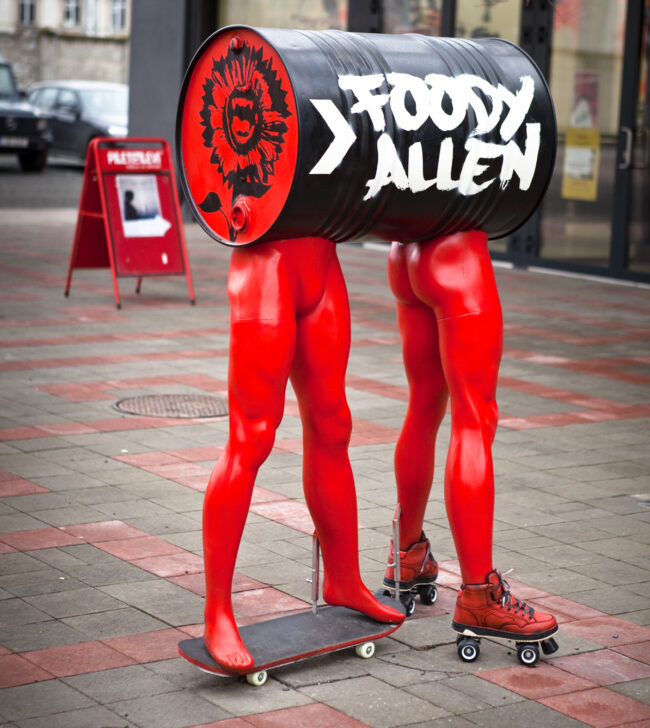 This month, we take a look at three places you should visit if you like chilling with a glass of wine, and then must see if you want to cut some rug, and get a true idea of the real Estonia.
This bar opened in January, with a retro feel reminiscent of the 1970s, and perfectly in keeping with the hipster vibe of the rejuvenated Kalamaja district in which it lies. The first thing that catches your eye is the classic sign, making Shvips feel like the kind of place David Bailey would enjoy, if he had taken one of the rare flights from the UK to Tallinn during his heyday.
The feel inside is cosy, if a bit dark, with wood panelling the design language and long dark leather benches on which to recline as the night draws on. Service is bright and perky – the bar's owners work inside there day-to-day, and you can tell that they invest a lot of thought into how customers perceive the place at first. They'll advise you on wine from a point of view of real knowledge, and they'll provide you with tasty snacks if wished.
If you want to compare Shvips to somewhere, its closest analogue is probably Frank, the equally welcoming, cosy and period-fixated Parisien hideout on Sauna street in the Old Town. Both of these places are worth visiting and comparing.
Foody Allen
Vaba Lava, Telliskivi 60a, Tallinn
www.facebook.com/foodyallenrestoran
Vaba Lava is talked-up as the crowning achievement of a new, thrusting Tallinn, a theatre for the 21st Century with versatility to boot. Although the seating can be moved around impressively within the auditorium, the new performance venue suffers the same fate as the Nordea Concert Hall: given the typical Estonian tendency not to be overly-enthusiastic, the venue needs to assist in generating that atmosphere through its layout. It is debatable how well Vaba Lava does this.So, Vaba Lava is an "it'll-do" theatre, with architecture befitting a provincial playhouse in Leicester or Milton Keynes, not a modern European capital's landmark. However this well-appointed facility has a saving grace, and it's named after one of the most original and inventive minds in cinema.
Foody Allen is that place. It's so good, you wonder how the linear and unimaginative minds behind Vaba Lave thought about putting this purveyor of tasty street food and fine German white beer inside the foyer. But they have – and they have, as a result, created the world's first theatre-foyer bar and cafe that one would visit in spite of the theatre, not because of it.
Open until late and serving food that generally doesn't hit you hard in the pocket, including salads for the health-conscious and meat dishes for the rest of us, Foody Allen is a joy, and well worth making part of your evening out, whether you go to a performance or not.
Radisson Blu Sky Bar
www.radissonblu.com/hotels/estonia/tallinn
You might already have been told about the bar up on the top floor in Riga, Latvia's capital. You might have gone up there, marvelled at the panoramic views, but been disappointed that you were hemmedin by glass, with no possibility of going outside and feeling the sun and the sky against your face.
Tallinn, as in so many other ways, is different and better than Riga. When you go up to floor 24 of the Radisson, you'll be greeted by a typical, low-lit, piano bar, but also a fine selection of gourmet food for all palates (provided you have a few euros to spend), and, out of the door, a truly uninhibited view of Tallinn, as it is, the Baltic wind wreaking havoc on your delicate coiffure. Though the Radisson Blu Sky Bar is not for every pocket, if you only want to stand and admire the view, order a glass of wine from the wide selection on offer, and watch the world go by from up on the roof. There's surely no finer way to spend the white nights.
Click on the address to see the location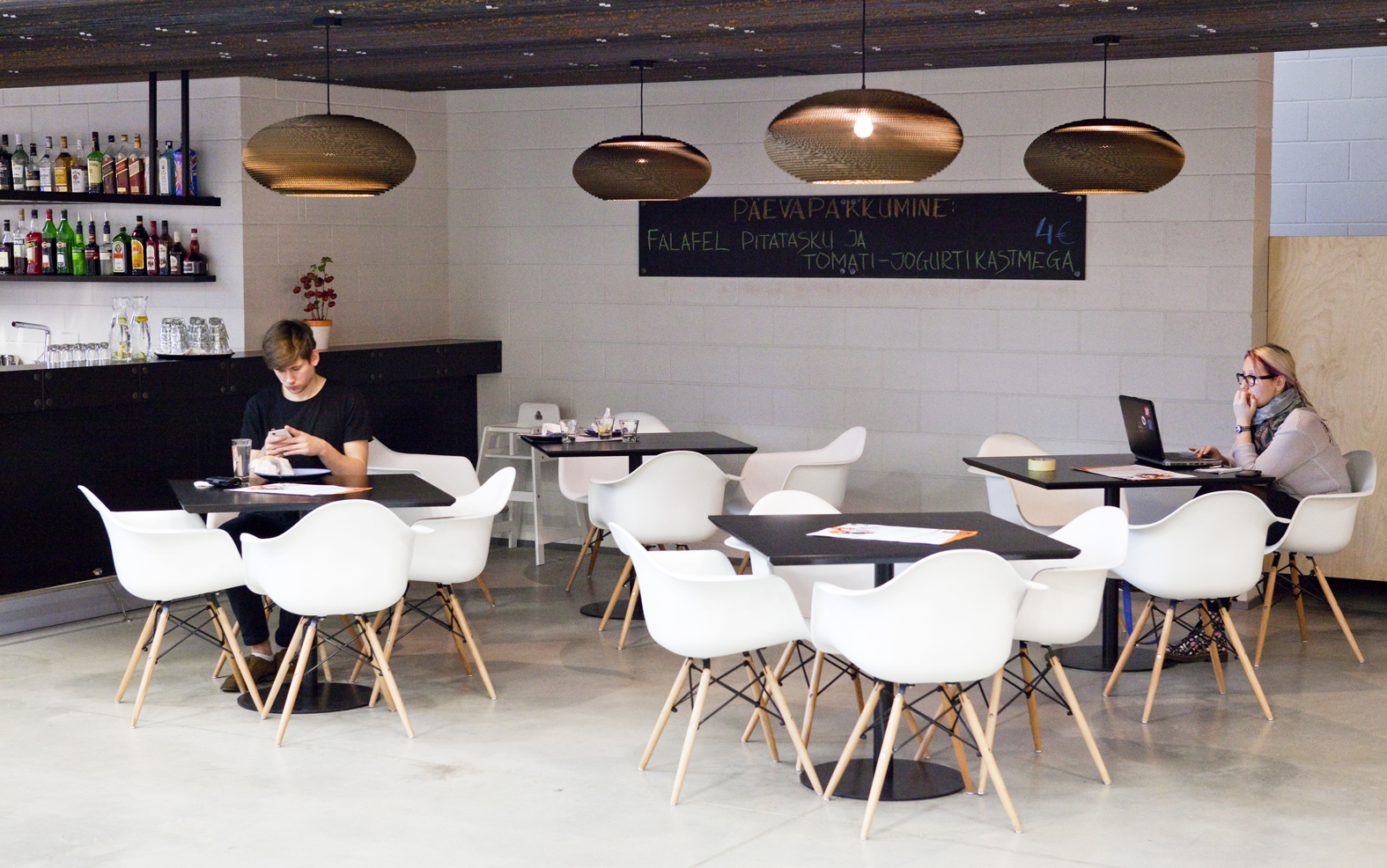 To learn more about this and similar topics