A gastronomic oasis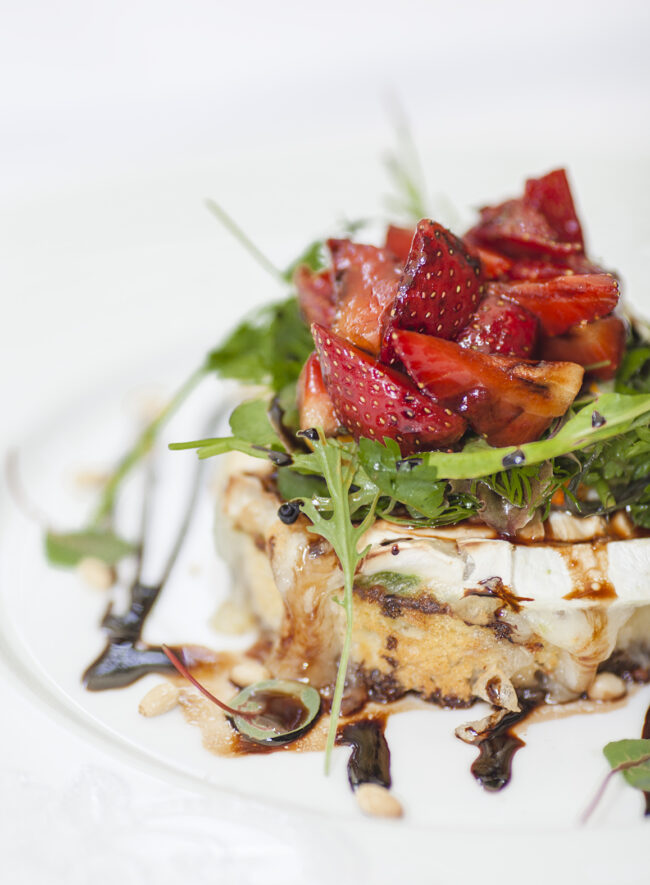 Enjoy a wonderful meal in the peaceful courtyard of the Schlössle Hotel.
Like many European cities, Tallinn's Old Town is filled with hidden courtyards. We stumbled upon the M.C. Grill Summer Garden courtyard, where you can enjoy a wonderful menu prepared by chef Heimar Kuuskler.
M.C. Grill's menu is a combination of both classic and modern dishes that incorporates seasonal ingredients and offers something for every taste. The fried whitefish fillet with goat cheese & potato mousse, blanched vegetables, and sea-buckthorn butter sauce is a good example of an Estonian twist on a simple fish dish. The tartness of the sea buckthorn balances with the butter and compliments the delicate fish nicely. The grilled lamb chops were a great summer dish with the mint and rosemary marinade as well. For dessert, try the chocolate medallions in tempura batter with clove ice cream.
During the summer months, the summer garden restaurant will have a pop-up grill kitchen set up on 17 July, 31 July, 14 August, and 28 August. Heimar and his team will set up Green Egg grills in the courtyard and talk about how and what they are preparing, as well as grilling tips. Tickets are €23 and children 8 years and under eat for free. The price includes free range chicken, duck, pork, beef, sausages, fresh fish, and more, all cooked in 30 minute intervals, so you get to try a little bit of everything. Bookings recommended.
Location
M.C. Grill Restaurant & Summer Garden
Pühavaimu 13/15, Tallinn Old Town
TEXTKRISTINALUPP,PHOTOSANDREICHERTKOV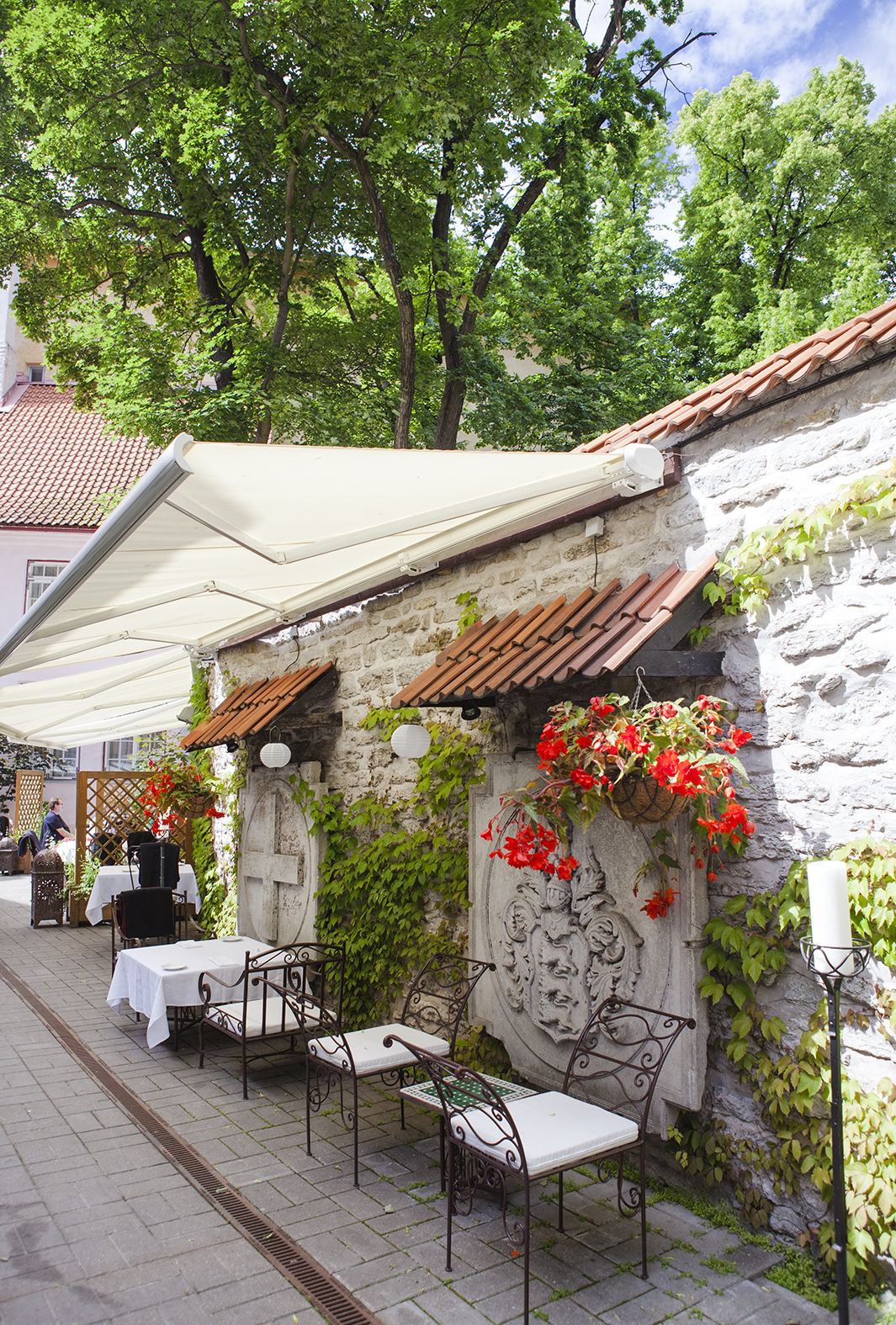 To learn more about this and similar topics