10% fewer cars on the road in Tallinn due to high fuel prices
Text Mark Taylor
Photo Andrei Chertkov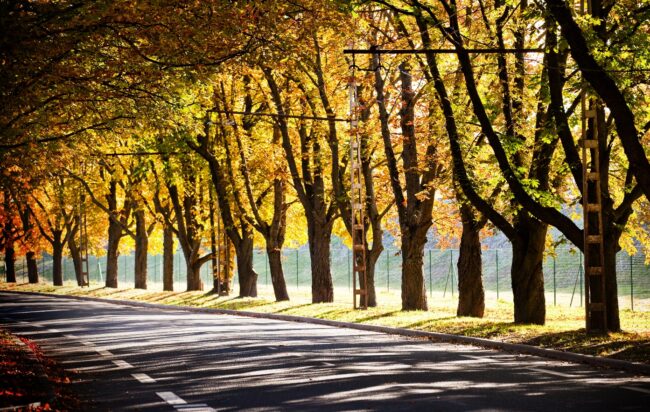 Tallinn City Council has stated that high fuel prices and inflation are influencing drivers to give up using their cars. Reporting that there has been a 10 per cent drop in the number of cars on the roads in Tallinn.
Wednesdays Aktuaalne kaamera show reported that there is usually an increase in the number of cars on the roads as children go back to school after the summer break. However, this trend has not been seen this year.
"On the current models and mobility numbers, we can see a 10 per cent decrease in the number of drivers compared to the beginning of September 2019, as well as last year," stated Tanel Kiik, Deputy Mayor of Tallinn.
Mr Kiik also said that they expected this trend to continue into the winter as higher energy bills begin arriving to consumers.
"If we talk about this general change in people's behaviour, we can see that not everyone who has given up their cars is using public transport today. Some of them are using other means of transportation or working remotely," Kiik added.
Despite the decrease in cars on the roads, the number of bus passengers in Tallinn is still lower than before the pandemic, although these numbers continue to rise.
According to Tarmo Kärsna, a board member of Alexela, the high prices are also affecting how people fill up, with people not only filling up their cars less frequently, but also being less likely to fill their tanks to the top.
Source ERR
To learn more about this and similar topicsBus Energy Prices Fuel Prices Inflation Public Transport Tallinn Tallinn City Council Tanel Kiik